Hupu makes it easier than ever to order amazing, ethically-produced food from local farmers and producers.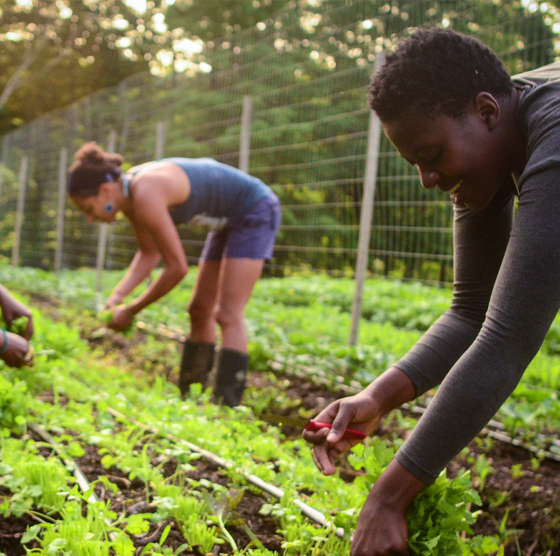 We created Hupu to connect people directly to their

local farmers and producers.
No matter where you live, it's likely that all around there are people growing and creating amazing food – but finding them is tricky, and doing your whole grocery shop nearly impossible.
But have no fear... Hupu does the leg work for you. We carefully curate suppliers and their products in your area, so you can buy with the confidence that you will receive amazing produce and products from ethical, sustainable sources.

For us,


it's all about transparency.

We want you to know where your food comes from and what the producers' claims are. If you have questions, we can put you in touch with the producers directly and you can get to know them yourself. They're awesome.

Although the Hupu range of food and household goods is enormous (and growing every day), we are not a traditional retailer. When you receive your order from Hupu, it hasn't spent days sitting in a warehouse going stale. Instead it has come straight from the source, as fresh as it can possibly be.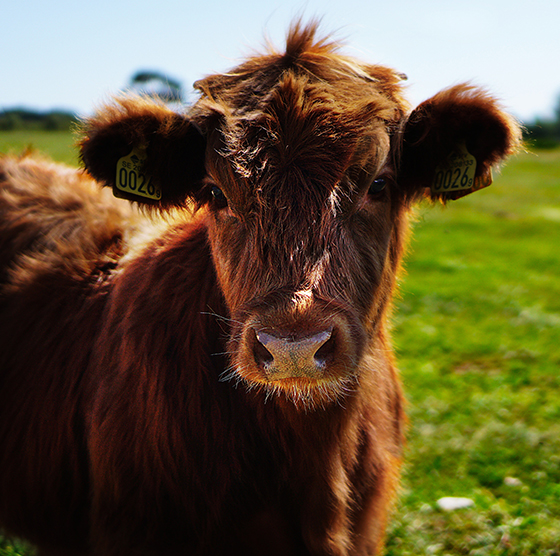 All quality


and no hassle

Our team regularly visit the farms, dairies, butchers, cheesemakers and bakers in search of new products. We get to know our producers, and we want you to get to know them too.

Hupu only uses small, local and sustainable suppliers, so you won't find the household name brands you may be used to. Instead we feature a range of independent and growing brands, covering everything from eggs, milk and flour to pasture-raised beef, fresh fruit and even eco-friendly cleaning products!